What? Faxing in 2022??
Every day, millions of businesses use faxes around the world. For the past few years, online fax (FolP = Fax over IP) has largely replaced the old fax machine with a dedicated line, which is faster and cheaper. You can now send a fax from any computer, phone, or tablet in the world, and you can even select the country's fax number.
Even if the future is now, many online fax users, such as sales service, accounting, and other fields, prefer to have their faxes delivered to their printers automatically. That is why Print My Fax was created to offer you this service.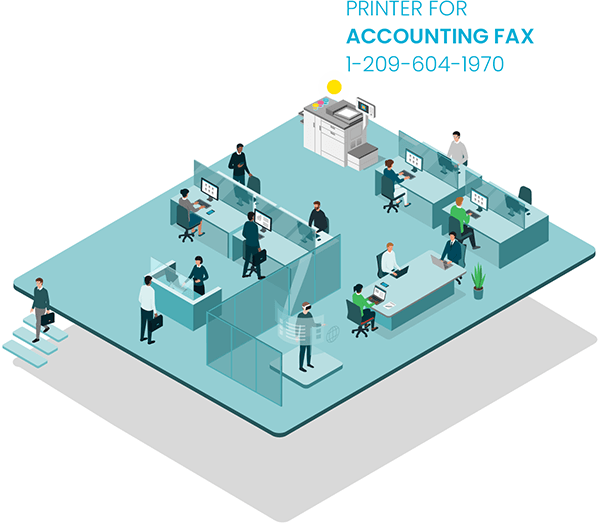 FIND SUITABLE FAX PROVIDERS
We selected some online fax providers which are reliable and offer different features depending on your business size.
You can find after this listing our recommendations ».
---
---
---
---
---
---
---
---
---
---
---
---
Our choices and recommandations
Note: we are not sponsored and do not participate in any affiliate programs.
How do i connect
my fax provider to
Print My Fax?
1.
Install

PRINT MY FAX

Download and install the application on your Windows PC, Server or Tablet. You can try it for free for the first 30 days, with no credit card required and no account required.
DOWNLOAD HERE »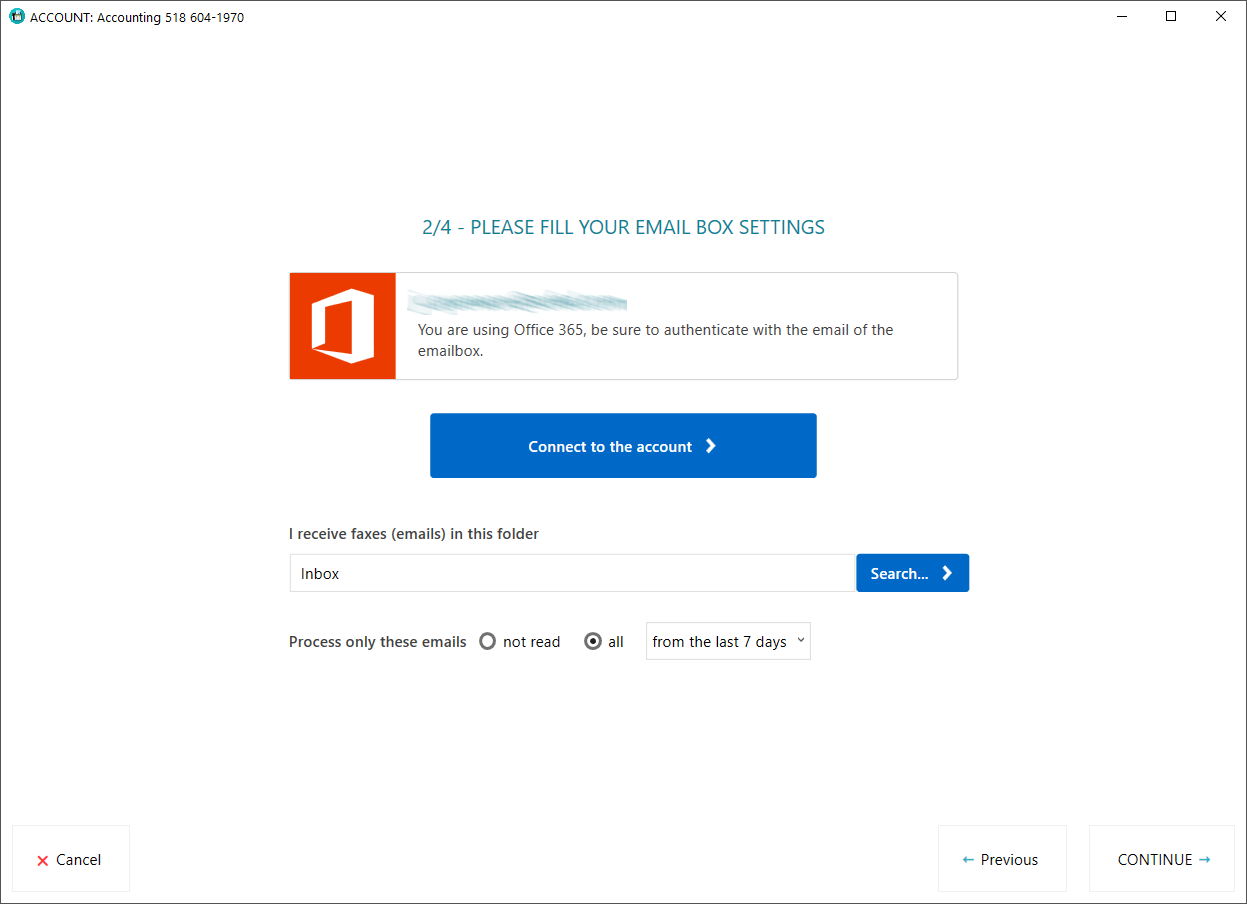 2.
Add the email

account

Add the email address that receives your online faxes, and Print My Fax will automatically detect new faxes.

3. Choose the
actions for new Fax
Choose a printer to send the fax to, and you can also configure the actions to move the email to another folder after the process.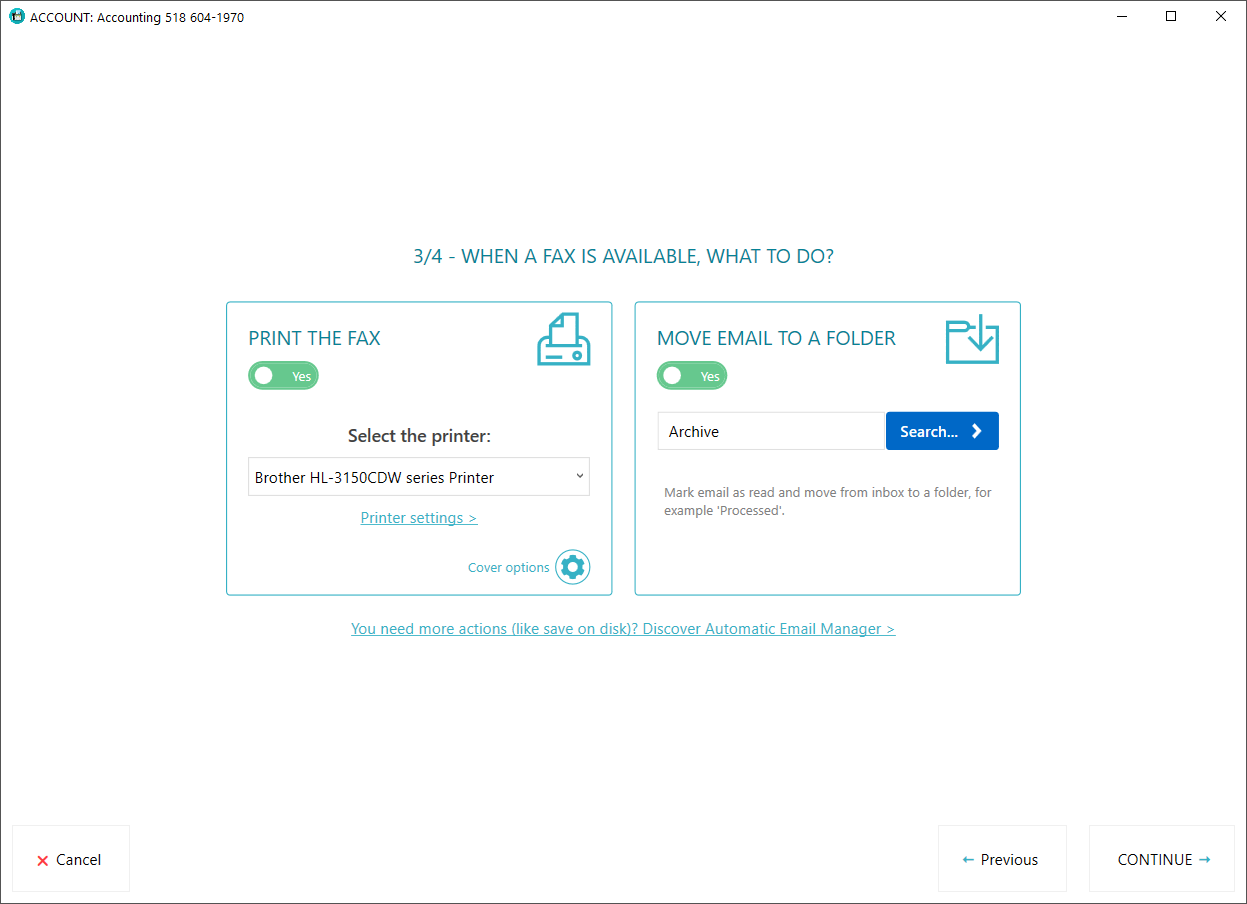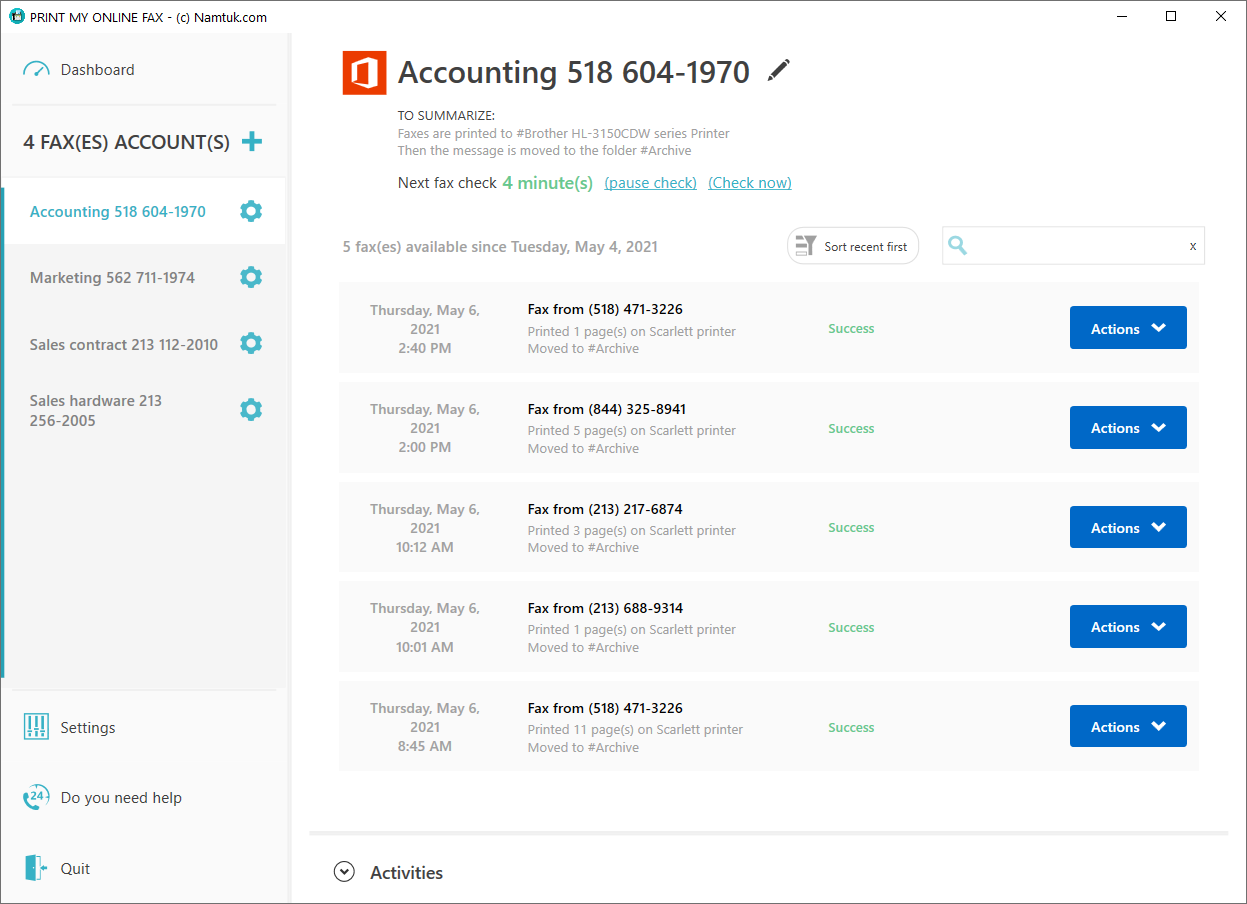 4. Let it
run on background
It's completed; just give this account a name and leave it to run in the background.